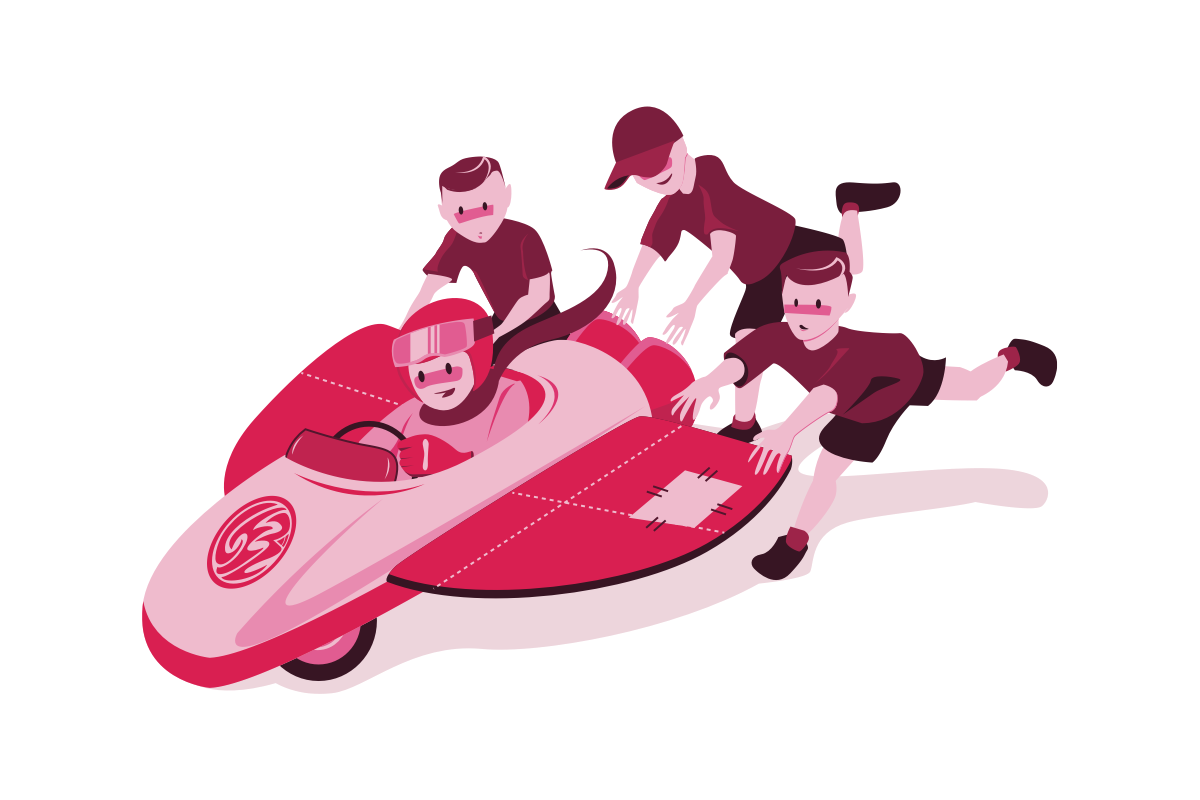 Since 1999, Shinzo has been dedicated to helping people share their stories.
‍
Beginning as an after school hobby with some friends, we made vinyl stickers to express our passion for cars. We got pretty good at it and eventually turned the hobby into a service so we could help others share their passion too.

Shinzo was formed.
‍
Together, with some luck (preparation + opportunity), our reputation for being honest, reliable, and attentive to detail got around. We would steadily grow to partner with some of the world's biggest brands and use some really big stickers to help produce some of Toronto's biggest campaigns.
‍
At Shinzo, we are grateful that we can continue shaping our story through the opportunities, support, and the friendships that our partners have shared with us. So we'd like to say thanks to everybody and we look forward to the next one!